Big-Law Associates Facing 2008 Salary Cap


Practice Focuses - POSTED: 2008/02/17 21:07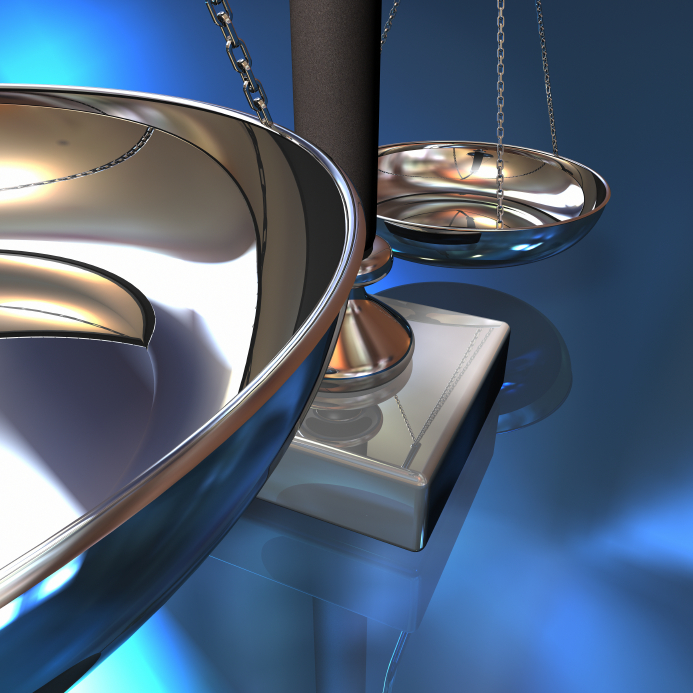 When in 2006 big law firms bumped up the starting salary for first-year lawyers $20,000 to $145,000, we thought, those lucky associates! When, last year, they told us it was going to $160,000, we thought, those darn associates! But this year, things might be different. In recent years, announcements of associate salary bumps have come out in January or February. And here we are, mid-way through February, and nothing's doing. We're not necessarily surprised: with the economy slumping, work (especially the transactional type) is down at a lot of law firms, and the short-term horizon looks pretty grim. "2008 is shaping up to be really tough," said one big-firm managing partner to the Law Blog earlier today.
We called around to firms to find out whether associate salaries, called economically-irrational in some quarters, have finally (or, at least, for now) hit a ceiling. The answer seems to be yes.
"We're not going to do anything," said Orrick spokeman Allan Whitescarver, noting that law firms compete for talent with investment banks and consulting firms. "Times aren't good for them either," said Whitescarver. "We're going to sit tight and keep the salaries capped."
We'd venture to guess, however, that few big firm chairmen wake up on Jan. 1 and say, "you know what, our associates don't make enough money; let's bump their salaries!" What typically happens is that a single firm, in an attempt to flex its muscles, raises salaries, and everyone else follows, fearing the fallout if they don't. Simpson Thacher was the eager beaver last year.
Whitescarver leaves room for this possibility. "If other firms move up, we and others will follow."
Other firms, including WilmerHale and Milbank, also told the Law Blog that, for now, first-year salaries will stay at $160,000.